It has been a mixed week for global stock markets with indices in the United States and China ending up ahead of their European counterparts.

Stock markets around the world have made solid gains this week as recent fears over rising inflation and global supply chain blockages have receded.

Stock markets around the world have ended September with a whimper, and many bourses have recorded steep losses this week.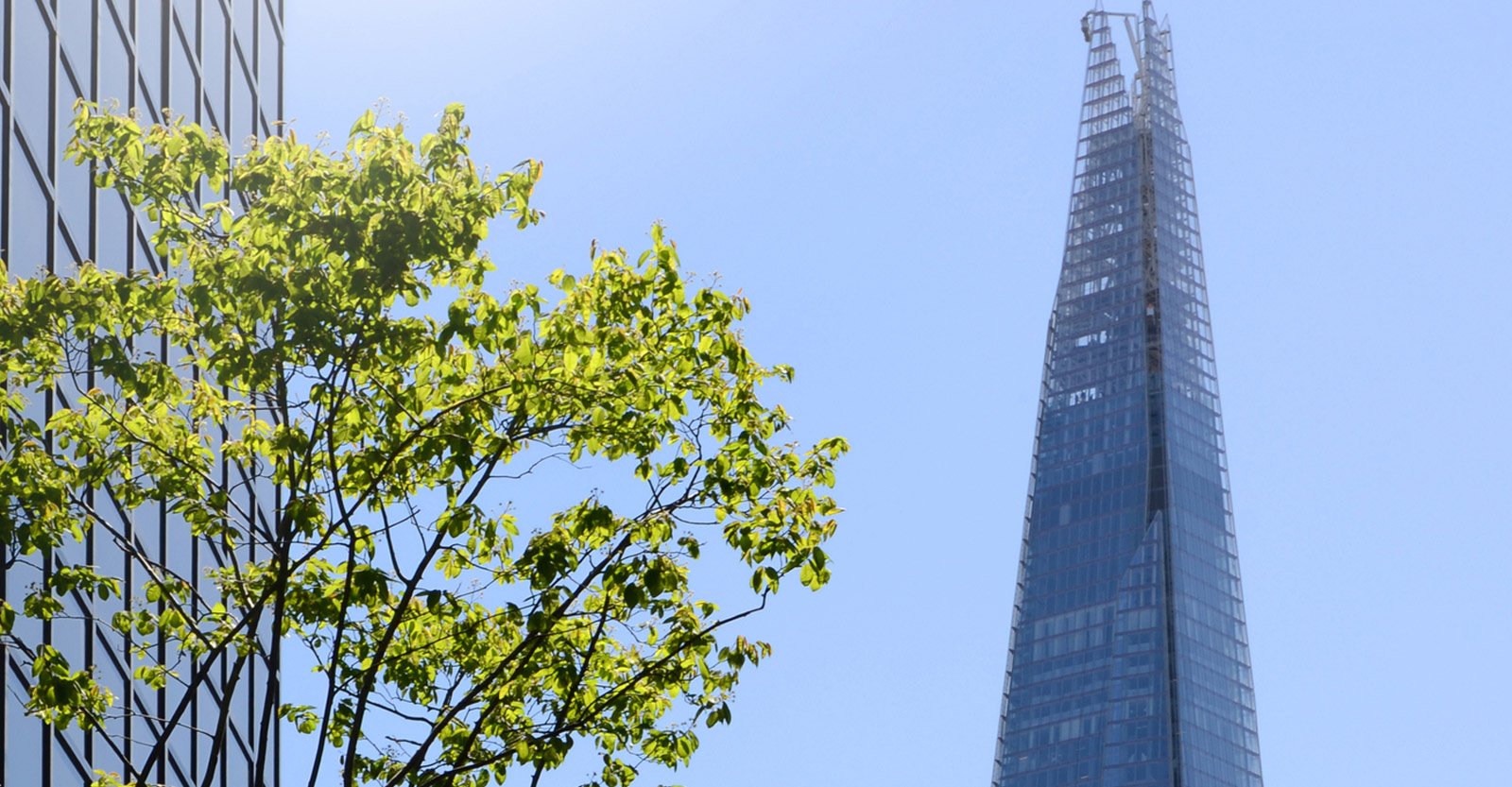 Sonal Sagar, Portfolio Manager, and Michael Hamblett, Analyst, look at the tailwinds for sustainable investing generally, the opportunities offered by the UK market and why the UK Sustainable Equity strategy is well placed to capitalise on this

William Davies, CIO, EMEA & Global Head of Equities, on how the various regions have fared over the past three months as Covid restrictions have begun to be lifted, and what we as a business think might be in store as we look ahead

In a rollercoaster week, global stock markets have managed to claw back sharp losses as fears of a major debt crisis in China eased.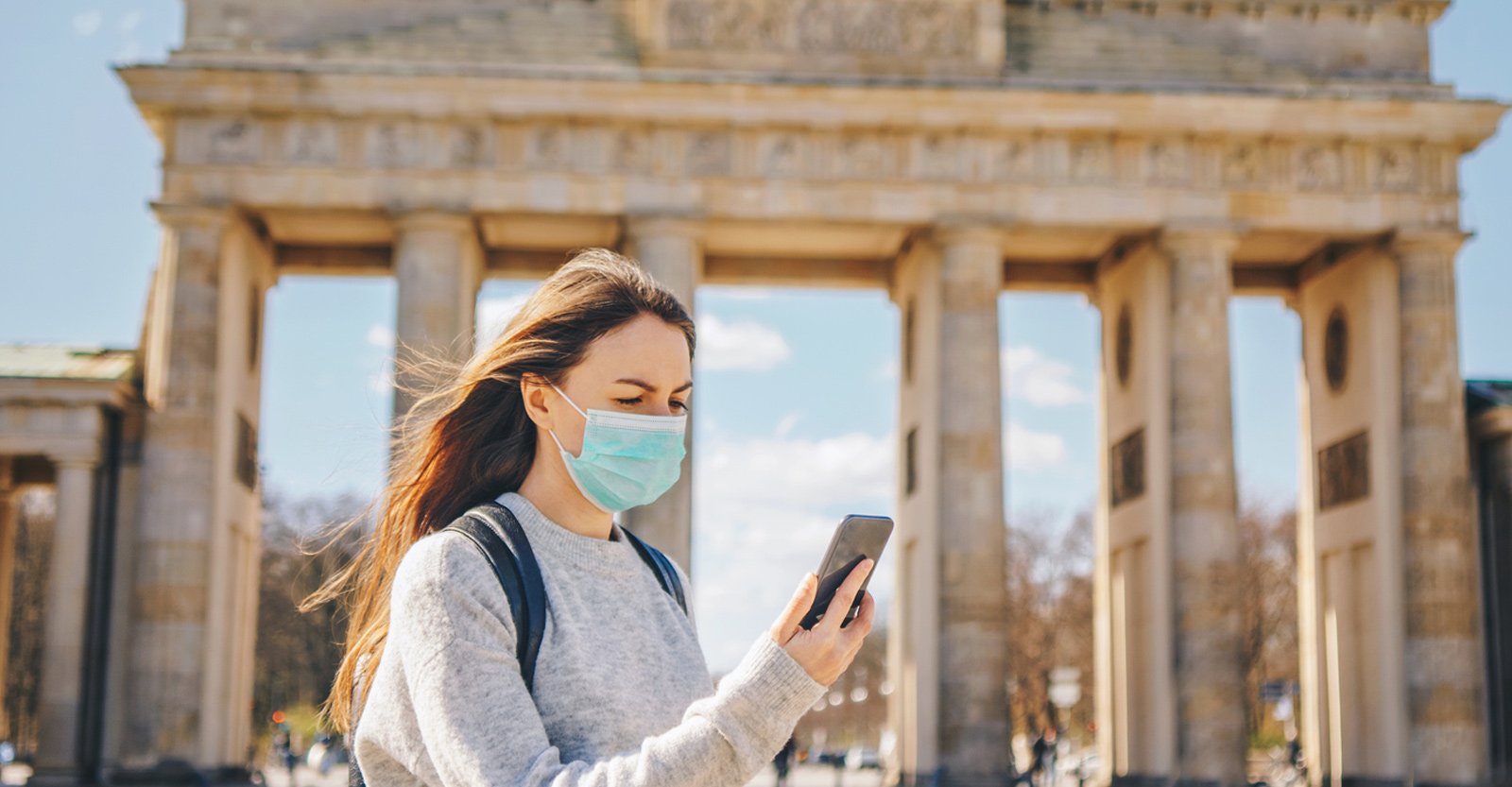 The onset of Covid-19 in Europe initially saw value and cyclical stocks perform poorly. But as the continent emerged out of the first wave towards the end of summer 2020, this began to reverse.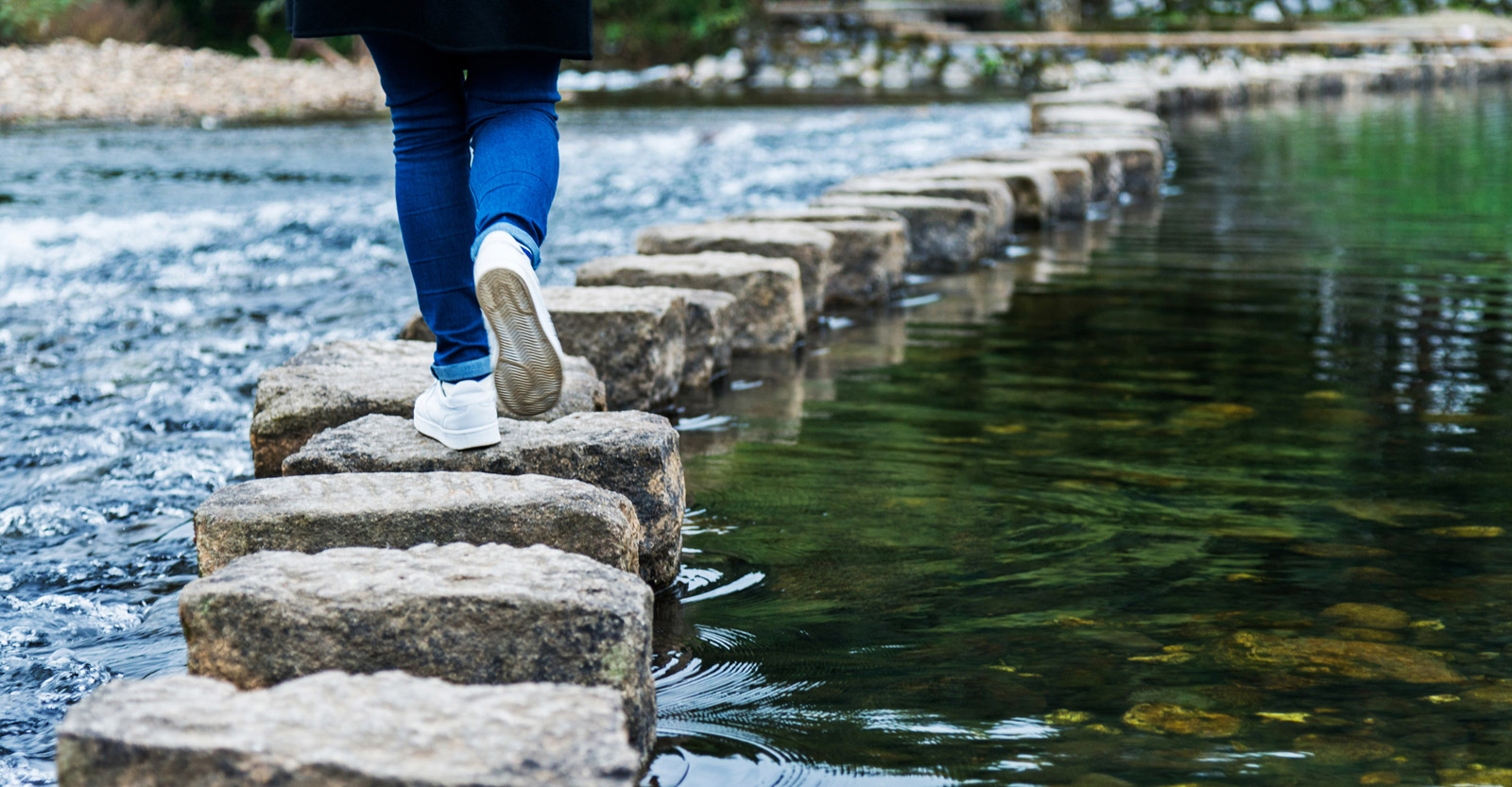 In spite of summer jitters in financial markets, we expect governments will cautiously normalise monetary policy and global growth will remain robust. We believe there is further upside for equities, especially in cyclical sectors poised to gain from economic reopening.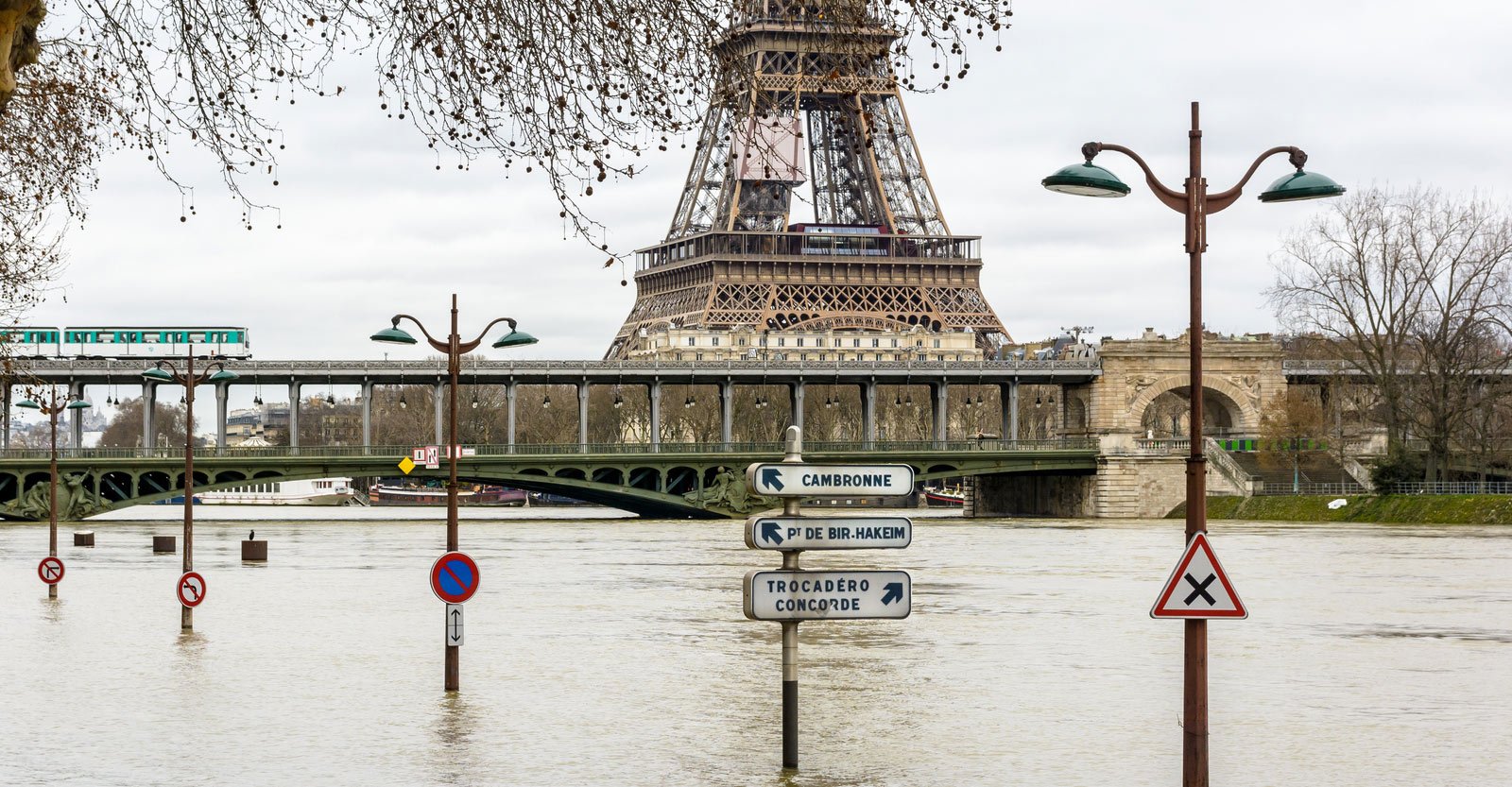 For investors evaluating financial institutions, the climate crisis will soon become a key consideration. Our research shows there is already a wide dispersion between the sector leaders and laggards.

Stock markets around the world have had another volatile week, with concerns about the difficult post-Covid recovery to the fore once again. Most major indices have, however, managed to avoid serious losses.